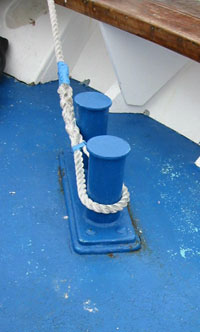 Euroship Service was formed as a technical trading company that has been in operation since 2001. Since the beginning our efforts have been focused on researching our customer requirements and conform to them in regard to enquiries handling , quotation layout , purchase orders and shipments execution . Our professional and experienced personnel in the maritime industry, such as Marine Engineers guarantees high quality support service .
Specializing in marine equipment and spare parts supplies we can offer wide range of spares for diesel engines , pumps , purifiers ,compressors , electrical and control equipment . Since 2004 Euroship Service is the stocking distributor for Raybestos brake lining materials as the exclusive representative of Kühne Intertech GmbH in Poland .
In 2004 Euroship Service was granted with certificate of authorized distributor of the CONTROLMATICA ZAP-PNEFAL Sp. z o. o. products , becoming one of the 16 dealers of Polish leading automation elements manufacturer for industry.
Having opportunity to deal in the international environment Euroship Service has achieved a good market position offering high level of customer service competitive pricing structure and wide stock availability .